About us
THE BOUTIQUE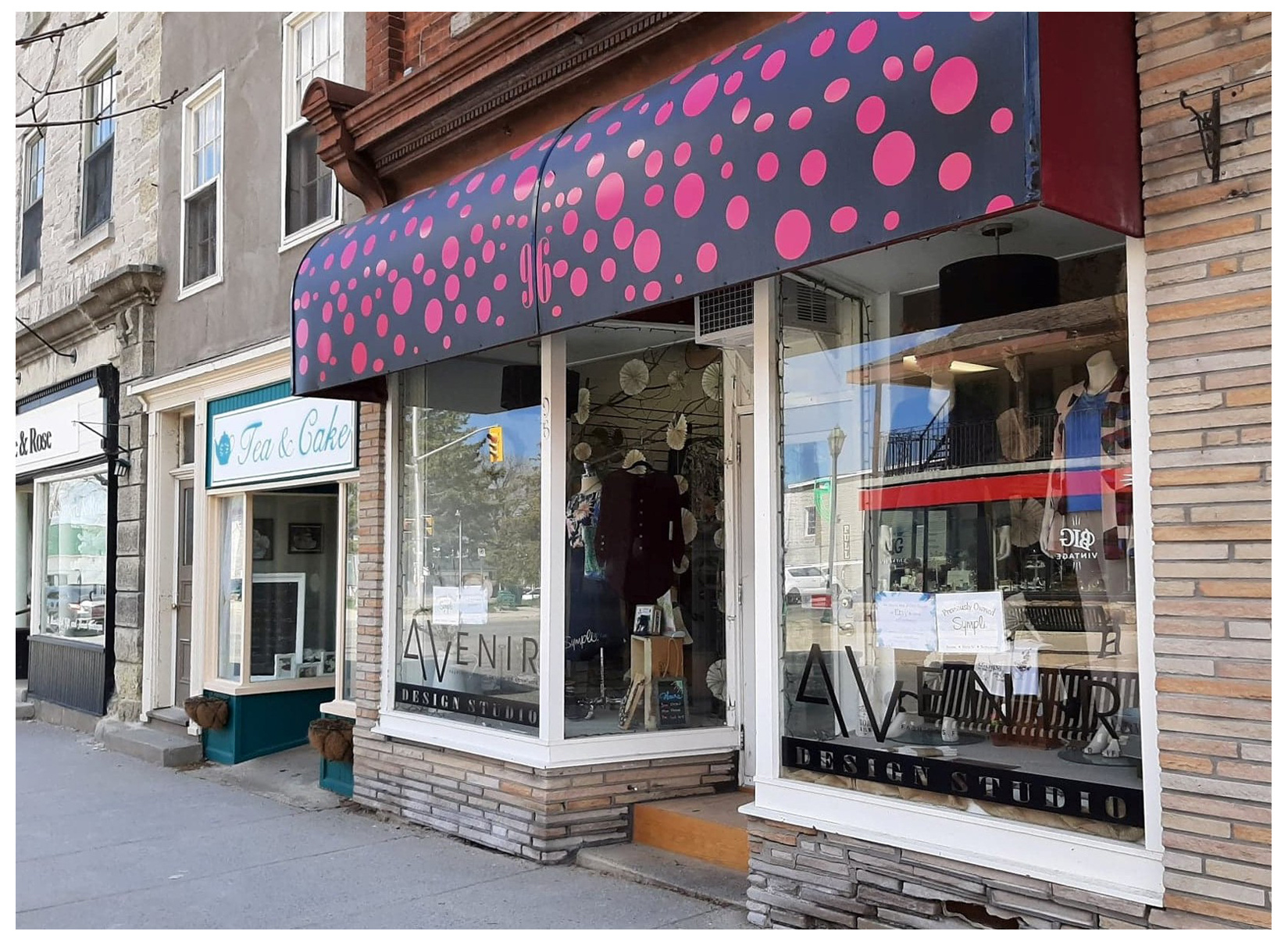 You will find AVENIR Design Studio in the heart of historic ALMONTE where you will experience a unique country feeling and a warm welcome from the locals. Our boutique is 100% Canadian made with many artisans being from the local area with items including clothing, accessories, bath products& beauty products and many more.  You will be greeted by our in-house Designer who will look after your personal and professional wardrobe needs.   We carry our own AVENIR casual brand as well as women Canadian Designers such as Sympli, Tangente and many more. Stop by and experience the atmosphere for yourself! We are only 45 minutes from Ottawa.
THE CLOTHING BRAND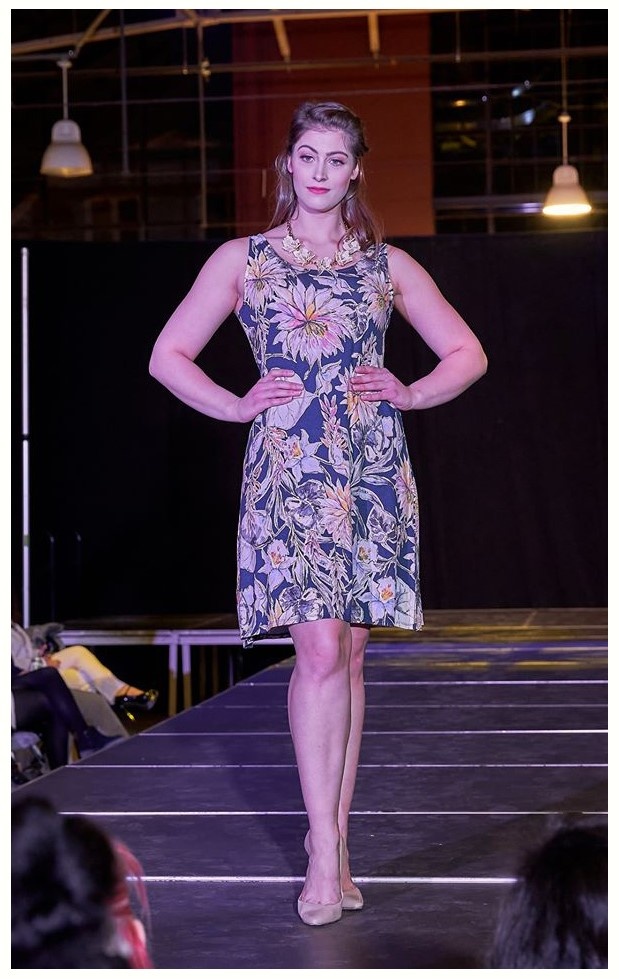 AVENIR Designs is a family owned Canadian contemporary women's apparel company that provides flattering quality pieces that include multi-wear and versatile designs to fit the "rhythm of your life".
AVENIR focuses on creating unique and stylish pieces focusing on enhancing the real woman's body and lifestyle. Our style inspiration comes from many facets of daily life, including the multitude of colors found in nature, observing current street styles and trends, and considering the versatility of women's roles.  Our designs are sophisticated, comfortable and unique, using only luxurious ready to wear fabrics including Bamboo and Modal. We work hard to design garments with the perfect balance of modesty and style so that you can embrace your day with confidence and easily transition on the go!
At AVENIR Designs, we want to keep clothing out of the landfills and support sustainable living. We want you to love and enjoy your garment for as long as possible and that is why we work with quality renewable fabrics and timeless versatile designs to keep you stylish for years to come! Proudly designed and made in Canada.
For wholesale inquiries, please contact us at
[email protected]